About Me

Hi, buddies! I'm Ankit Main, the founder of successpixel.com. 

I always think that God has blessed us with a single life, and we should live it in our own way. So after working in a renowned automobile OEM for a couple of years, I started my blogging career.

I started with Blogger and created two blogs with it. Like other bloggers, I faced many problems, but I never gave up and always continued learning new things.

Many people don't get proper help for blogging and leave before reaching their goals. SuccessPixel is providing valuable content for the last five years with a mission of helping beginners and the journey will continue…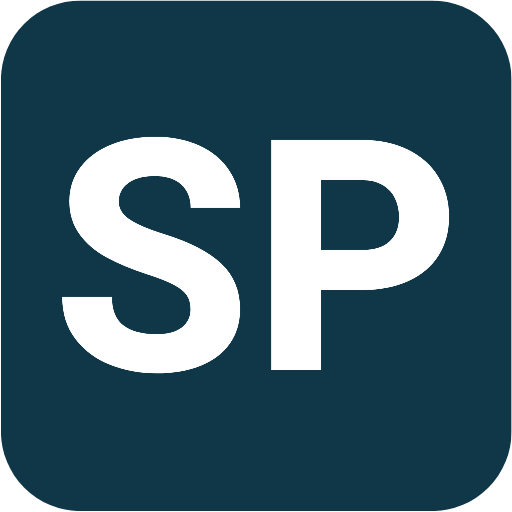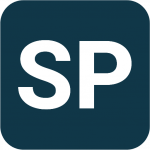 About SuccessPixel.com
Welcome to SuccessPixel.com – a place to learn actionable content marketing strategies that work! We also publish content on various topics, including blogging, WordPress, affiliate marketing, and social media marketing.

First of all, thank you for landing on the 'About' page at SuccessPixel.com.
SuccessPixel.com is developed by Ankit Main with an honest desire to help newbies in blogging and internet marketing.

Most people think that building an online presence is very easy. That's possible only if you've significant knowledge and previous experience.
You'll understand how difficult it is to create and maintain an online property by experimenting with yourself. However, we are here to help you.

All the tips we share with you are derived from our experience and rigorous testing. We, as successpixel.com always ready to learn and improve ourselves and share that knowledge with you to improve your blogging career.

Once again, heartily thanks for visiting SuccessPixel.com and knowing about us.